The Great Ocean Road is a 243 kilometer stretch of road that goes along the South-eastern coast of Australia, closest to Melbourne. Most people experience this scenic stretch via a coach bus while on a day tour, but I recommend renting a car and doing it yourself.
Driving in Australia isn't as difficult as you may think and yes, you can do it even if you're solo. I started and ended this 4-night Great Ocean Road trip in Melbourne. I recommend starting in Torquay and working your way down because it'll be easier to pull off the road at the lookout points. There are a ton of pull-offs and you will definitely want to stop more often than you think. Make sure to have some road trip snacks and a full tank of gas because there aren't a ton of places to stop for food or petrol. Having a change of clothes [with you] or layering is also a great idea because the weather can change quickly. If you want to explore any of the main stops without crowds of people then it's best to go very early or later in the day.
---
Torquay
A surf town that has plenty to do and see, which absolutely includes watching the surfers. I drove around a bit, stopping to explore each time. I spent the most time at Bells Beach, a famous surf beach where you will definitely be able to see some waves. There are plenty of other people watching and hanging out here and I probably spent at least an hour here. Torquay also has plenty of surf shops, cafes and places to hangout. You can also stay here as there are plenty of hotels, etc.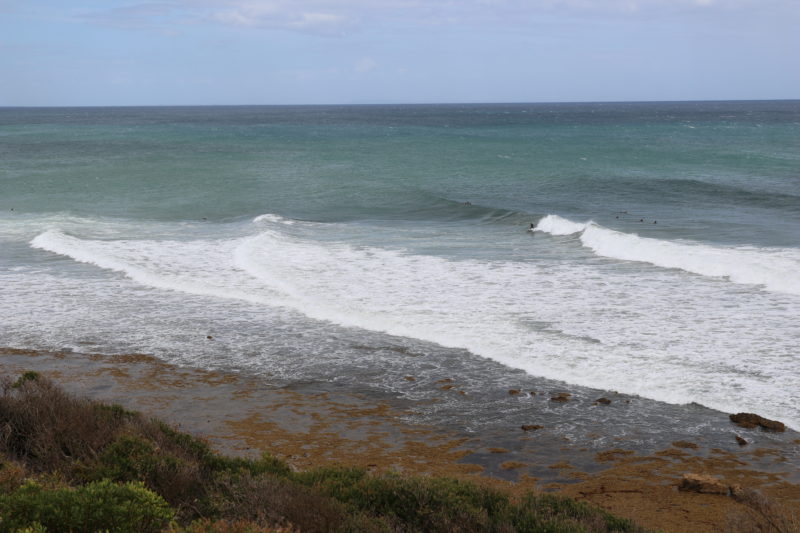 Lorne
I spent two nights here because it's so cute, but also because it's not too far from some of the places I wanted to see during the day. Everything in Lorne is close by and walking distance, which is great. I stayed at the Mantra Lorne and used Booking.com to get a lower rate with breakfast included. There's an ice cream shop in town that is literally called Ice Cream and their flavors are seriously inventive, delicious and made from fresh ingredients. Food isn't hard to find here so I recommend walking the short street and going somewhere that sounds good and has a little bit of a crowd. There are also cockatoos all over Lorne so don't be alarmed if you see them or hear them squawking.
On the way to Apollo Bay, be sure to put Kennett River in your GPS. There's a dirt road that leads up the hill and is full of gum trees, which means you should be able to spot some koalas. I saw at least six koalas in trees before turning back to the main road. This is a cool way to see them in their natural habitat.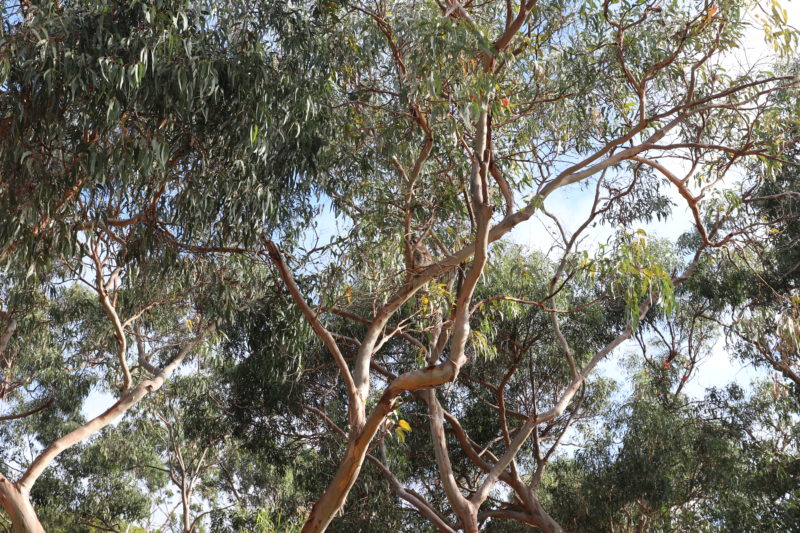 Apollo Bay
I spent my other two nights here, one in a hostel and one in my rental car because everything was booked the second night due to the Chinese New Year and the amount of people that were in town. The first night, I stayed at the YHA in a 4-person room. This YHA has a great location and has a spacious kitchen and living space, which is where I spent most of my time when I was there. I even went back and hungout there while waiting to see if they would have any cancellations, which was nice since my car rental wasn't equipped with a toilet or wifi.
This is another great setting off spot because it's not too far from the sights you'll be wanting to see. Apollo Bay has grocery stores, restaurants and the main staples you might need for a road trip so this is a good place to grab some food and snacks if you'll be exploring all day or camping as some other towns don't have much. I didn't spend too much time here except for watching sunset or sunrise at the beach and grabbing coffee in the morning. My favorite was Hello Coffee. It's kind of hidden and not in the main area of town, which is another reason I liked it.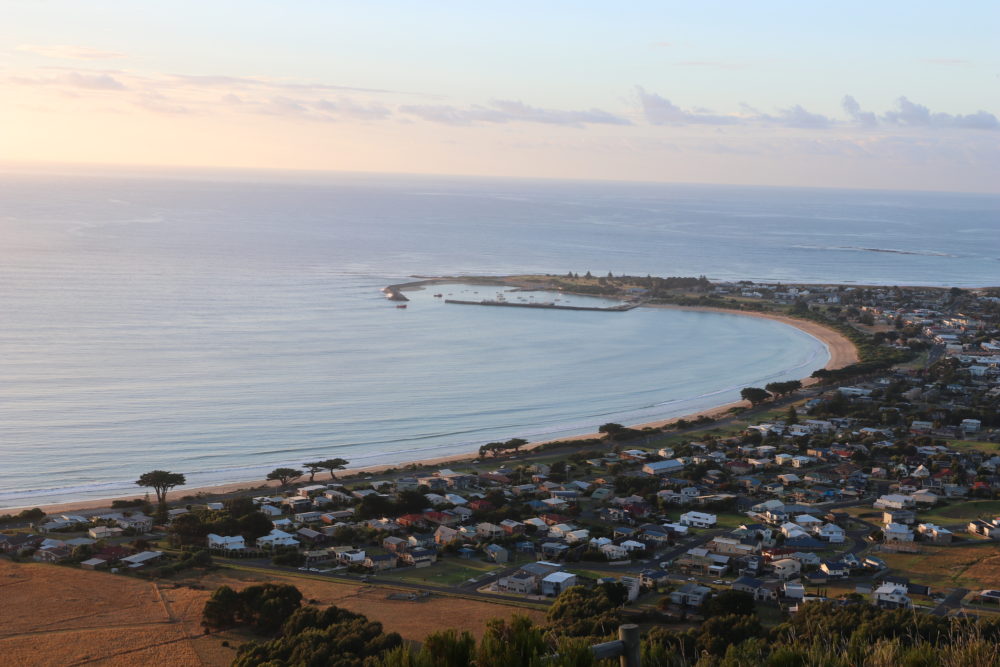 There are also some hikes along the Great Ocean Road that have various distances and difficulty. I did the Triplet Falls hike one afternoon and it was fairly easy. It's easy to get to the parking lot, be be advised you will drive on an unpaved road for a little bit. There's a cute cafe called The Roadhouse nearby. This is where I filled up on Petrol and had some lunch.
Sights you'll see on the way to Port Campbell:
Cape Otway Lightstation – It's a long drive to the end, but it is pretty cool. The lightstation does close before sunset so double check times when going and it does cost money to get in. While it was cool, I don't know that I would've paid to go in if I had known exactly what I was exploring [budget traveler problems].
Gibson Steps and 12 Apostles – You can use the same parking lot for both. I definitely recommend going down the steps and exploring.
Loch Ard Gorge – Take some time exploring this area too because there are several different viewpoints with incredible views.
Port Campbell
While I didn't make it this far on the Great Ocean Road, it's another larger town where a lot of people will stay the night. There are a lot of viewpoints and hikes close by. Port Campbell is also a great place to stop for the night. Some of the scenic points or hikes in this area are: The Arch, London Bridge and the Grotto.
---
Do you have any other Great Ocean Road tips?? Leave a comment and let me know!
Want to save this for later? Pin it!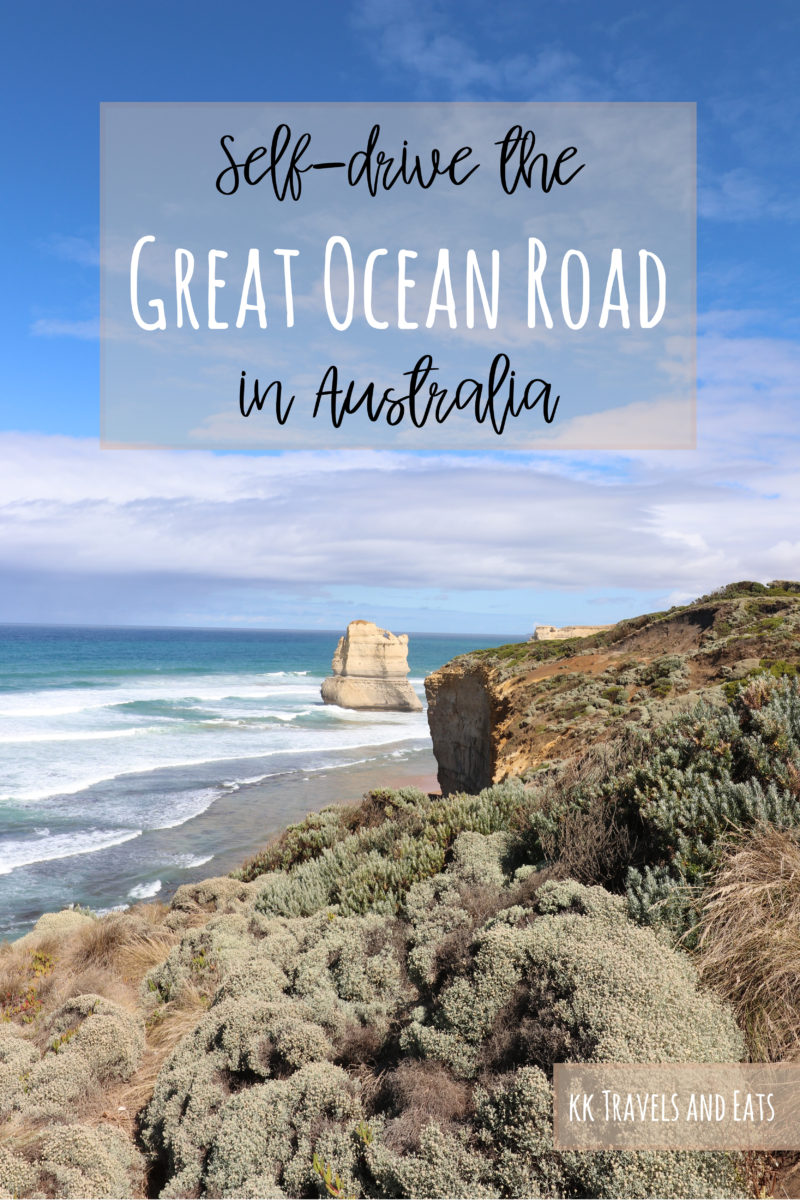 *Disclaimer: This post may include affiliate links, which cost you nothing and help me to continue traveling and creating content.