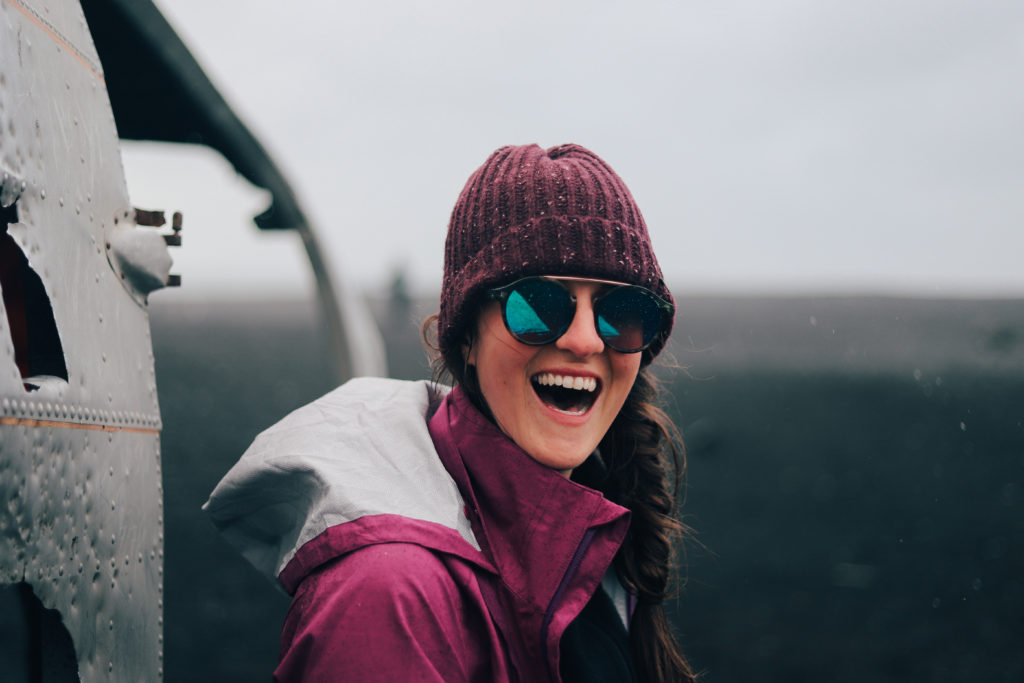 Hi, I'm Kaleigh!
The reason why I started traveling is simple. My parents took my brother and I on trips every chance they got. We went on road trips where we crammed into one car and one hotel room and visited nicer places where we still left the hotel to explore our surroundings. This instilled a sense of wonder and zest for travel [in me] from a young age.
I continue traveling because it makes me happy. I've learned things about myself through traveling that I wouldn't have learned otherwise like how self-sufficient I am. When I was younger and traveled with my family I didn't plan anything or worry about anything. Now, I am the one making decisions…sometimes good and other times not so good, but they are my decisions and I am able to learn from each one. Travel isn't all lavish hotels and 5-course meals. Sometimes I'm staying in a hostel with 11 other people in the same room and eating peanut butter sandwiches for every meal and I wouldn't change a single moment.
What you'll find!
Here, you'll find the good, the bad and maybe a little bit of the ugly when it comes to travel. I'm sharing my experiences with the hope of inspiring you and showing you that you're not alone when it comes to being so excited you might pee your pants a little or so scared that you think about canceling a trip. These are the experiences and memories that have shaped me. Want to go scuba diving on the Great Barrier Reef or eat as much breakfast food as you can while in a new city? I've got you covered. My goal is to help you not make the same mistakes I have while maybe making a few mistakes of your own. I'm sharing my honest reaction and feelings about places I've been and foods I've devoured…or wish I hadn't.
What's my traveling style?
I will do almost anything to be near the ocean, but any body of water is good and it's even better if a boat is involved. I prefer being busy, but also love lounging around and watching trash tv. Life is about balance, right? I'm a pescatarian [only fish and eggs] so I enjoy finding places that are vegetarian friendly and have a focus on healthy living. This is helpful for the cities or days when I eat complete rubbish all day. If you see me, there's an 80% chance I'll be wearing sunglasses and thinking about my next meal.
It's also important to me to travel sustainably. This isn't always as easy as I'd like it to be, but it's important. I travel with reusable straws, bags and water bottles and try not to buy things that are encased in plastic.
In all seriousness, I am an optimistic person who loves human connection and learning about those around me. That's the main joy of traveling and the reason to really immerse yourself when you're anywhere.
Happy Travels!
KK
---
*All photos on this blog are property of kktravelsandeats. Please do not use any photos from this blog without my consent.
Disclaimer: This site may include affiliate links. These links cost you nothing extra, but do give me a small credit if used, which helps funds my travels and allows me to create more content.