Why should you try all of the breakfast/brunch places in Atlanta to find a great one when I already have? Here are some of my favorites [in no particular order]!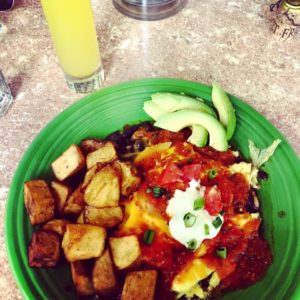 I love this spot. Not only is the food great, but the atmosphere is also so fun. The patio is a great place to eat especially on a nice day. I got huevos rancheros last time I ate here and it was seriously incredible.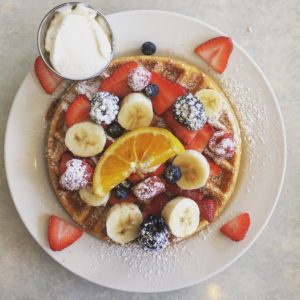 Luckily, Joy Cafe is opening another location soon so you'll be able to get your fill in more than one spot. You can't go wrong with the Joy's big berry belgian waffle. I also love their eggs benedict [so yum].
Einstein's is always delicious and sometimes even has a jazz band playing during brunch.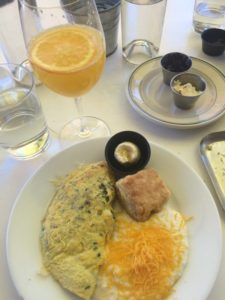 Right off the Beltline, this is a great breakfast, brunch or coffee spot. I walk by Parish all the time and it's so easy to get here. I love grabbing a bite here with friends or by myself after a long walk.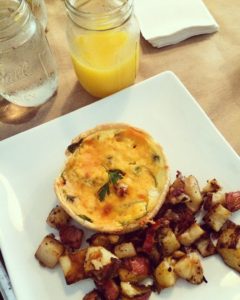 This quaint, unique space is home to some incredibly tasty food. You can start with some delicious challah french toast, but make sure you save room for your actual meal because it's all so good.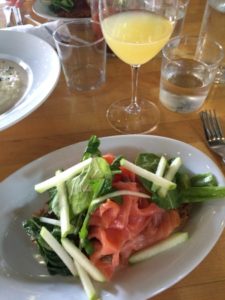 This food is so delicious. It has a New York Jewish deli feel, but with some options nicer than what you'd get at a basic deli.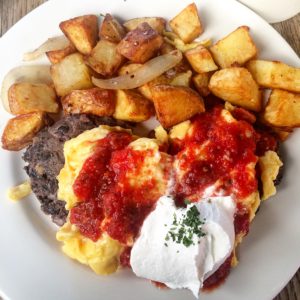 One of my favorite spots because everything is tasty, but the line isn't always your friend. Try to go early or later to beat the normal breakfast rush otherwise you could have to wait over an hour.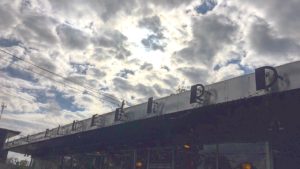 The wait might be long, but it's so worth it! Last time I ate here I had a breakfast burrito and I completely devoured it. It was filled with eggs, beans, potatoes, and plenty of cheesy goodness.
*If brunching on a Sunday, you can't buy alcoholic drinks until after 12:30 pm so plan your brunch accordingly