Budapest is the capital city of Hungary and the 10th largest city in the European Union. Many people have heard of Budapest because of their ruin bars and baths, but there's a lot more to Budapest than that.
I am pleasantly surprised by everything this city has to offer and would visit again and again without hesitation. The sights, food, culture and more really draw you in. There are plenty of activities and things to do that will excite people of all interests. It's easy to get to Budapest and to get around once in the city.
---
Things to Do
Thermals Baths
Budapest is also known as the City of Spas. This is because there are quite a few thermal spas in the city and nearby. How you should choose which bath to go to will depend on your intent behind the visit. Do you want something very relaxing, small, or large and busier? I went to the Szechenyi Baths for the day. It's an easy metro ride there depending on where you're staying in Budapest. I would recommend going [to any spa] early before the crowds settle in and to purchase your ticket in advance, if possible. I would also book massages or other treatments in advance.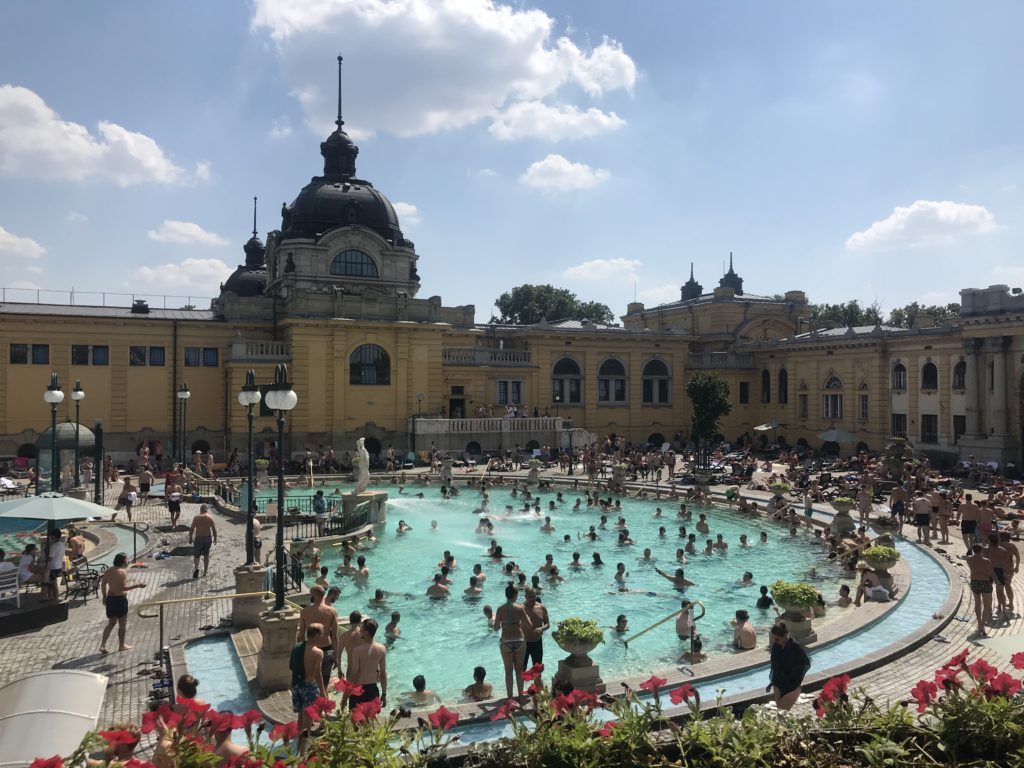 Ruin Bars
Budapest is known for their nightlife including the Ruin Bars. These bars are in old and unused buildings throughout the city and have been transformed into hip bars and clubs. The original is Szimpla Kert and it is super funky, but there are many more. Some other popular ones are Mazel Tov, Fogas Ház, Anker't, Kuplung and many more. Some of the ruin bars are just bars while others turn into night clubs. Many of them are very large with different sections. These different areas play different music or have separate bars and I absolutely love this. If you want to dance you can find dance music or if you're in the mood for something else, it will probably be there too.
Budapest Castle District
Buda Castle and the Castle District is the perfect area to spend some time wandering. You can walk up the hill or take the funicular to the top and back down if you want. There are a few tour options here that take you to one or more of the tourist spots in this area. While on the hill, you can also explore the Fisherman's Bastion and Matthias Church. I really enjoyed taking my time up here, walking into souvenir shops and taking photos.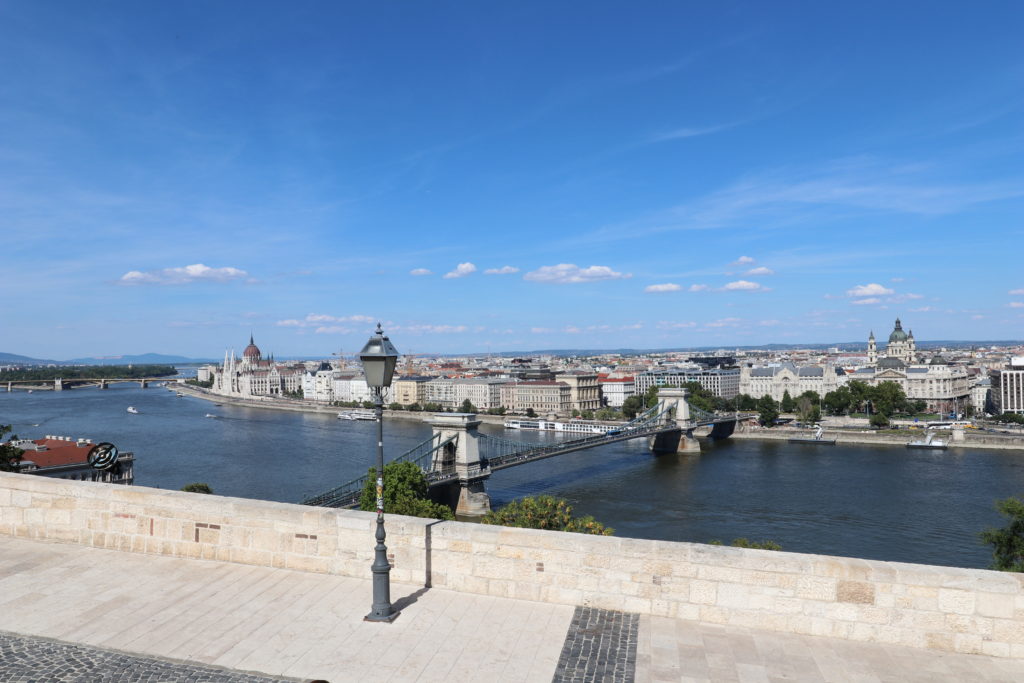 Food Tour
A food tour is a great way to get to know a city and BiteMojo is a great company to go with. They have two tour options, one being more of a daytime tour while the other is a nighttime one. I did the Trendy Budapest Tour, which is set in the Jewish quarter. The tour is done through an app on your phone, making it super easy to follow. You can also do the tour at your own pace and even break it up into two days if you want.
---
Where to Eat
If you do the BiteMojo tour you'll get some great bites at places you probably wouldn't have found otherwise. It's also a great way to find other great restaurants. I walked by a few places during the tour that I either went back to later or made a note of for my next visit.
There are plenty of places to eat in Budapest that will satisfy any craving you have. Here are a few places I stopped while exploring Budapest: Central Market Hall, Juicy, Belvárosi Disznótoros. Gozsdu Udvar, which translates to Gozsdu Courtyard is another area with great food options. It is basically a row of buildings whose courtyards connect and there are restaurants all along the street.
---
Places to Stay
Apartment
I stayed in the 7Seasons Apartments, which was great. It's located walking distance to almost everything and is close to public transit stops too. I stayed there with two friends so it was plenty of space for the three of us and having a kitchen was extremely useful. I really enjoyed staying here and would definitely stay here again.
Hostel
Our original plan was to stay at Maverick Hostel and we only changed because we added another person and it was booked so our friend couldn't stay there too. I would definitely stay here if you're interested in a hostel. It's been recommended to me by multiple people and has great reviews.
There are so many options when it comes to accommodations in Budapest so you should be able to find exactly what you're looking for!
---
Want to save this page for later? Don't forget to pin it!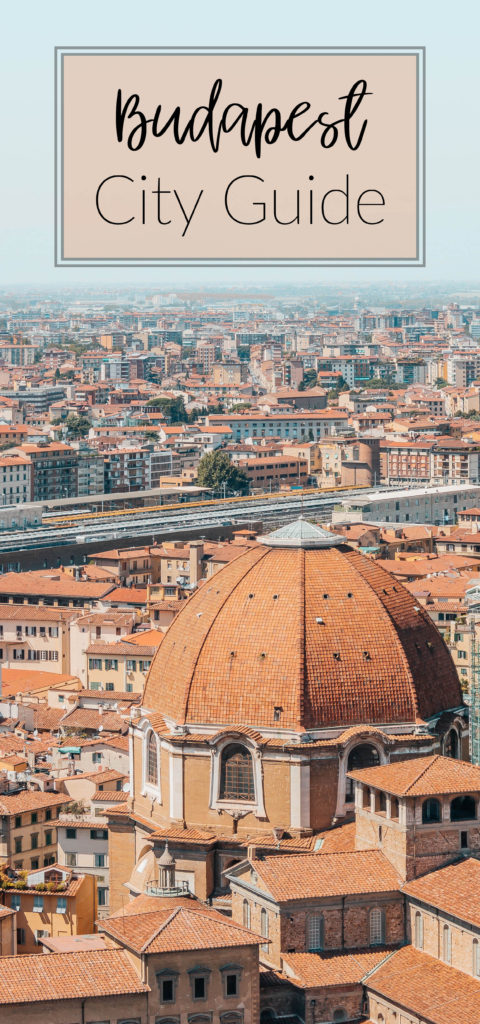 *This post might contain affiliate links. These links are at no additional cost to you and allow me to continue creating content.