Kroměříž is a small city in the East of the Czech Republic and the perfect place to stop during your visit to the Czech Republic. There's plenty to do and see here, which is why you should stay for at least 24 hours, but I would definitely stay longer if you have time.
Kroměříž, Czech Republic is also home to a UNESCO site, which includes the Archbishop's Château, the Flower Garden and the Château Garden. If you like gardens, history, ornate homes and maybe a beer or two then you should definitely stop by Kroměříž for at least 24 hours, but why not stay longer?
---
Things to Do
There are plenty of things to see and do even if you're only in Kroměříž for 24 hours. I would start the day by going to the main square for sunrise. It's virtually empty and the light hits each colorful building just right. Depending on what time of year you visit, you might want to get your day started early because it can get really hot and most of the sights you'll want to see are outdoors.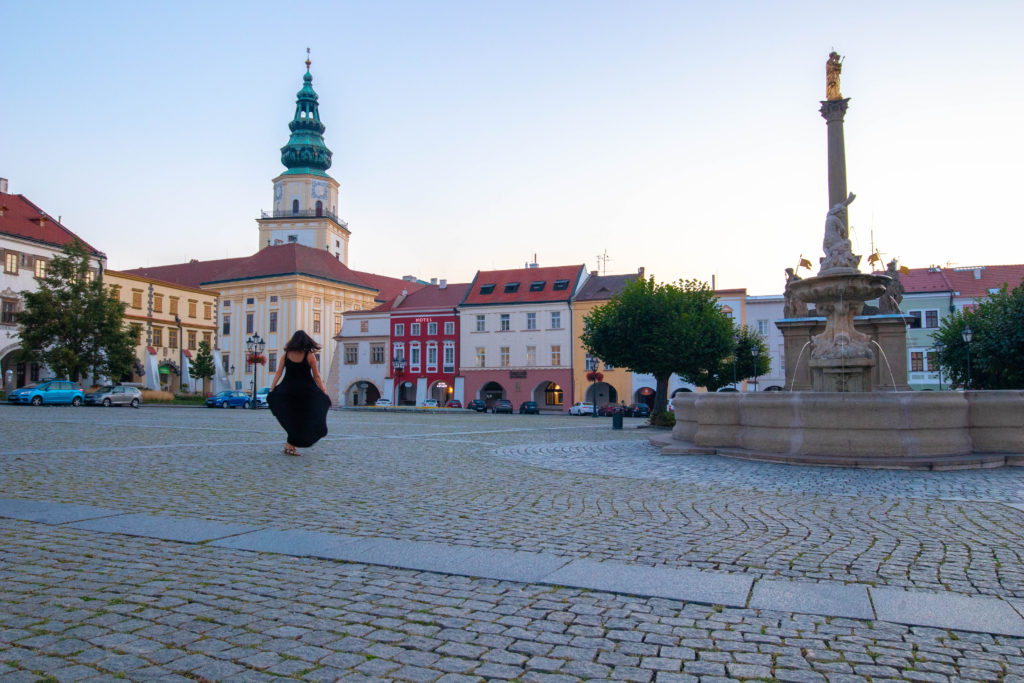 The Archbishop's Château is a must see because it is so well decorated and ornate and I was pleasantly surprised by a lot of the decor. After or before this, you can climb to the top of the tower. This is where you'll find some truly incredible views of the city. There are more than 200 steps to the top, but I really recommend going up. There are different ticket options here, some with a guide and some without so choose based on your level of interest and how much information you'd like to learn. After the Chateau, you can walk or ride a cart around the gardens that take up over 64 hectares (158 acres) of land and has over 200 species of plants.
Next is The Flower Garden of Kroměříž. These gardens are similar in style to those of Versailles and are also known as the Pleasure Gardens. This is another place you don't want to miss and you'll need at least an hour to explore.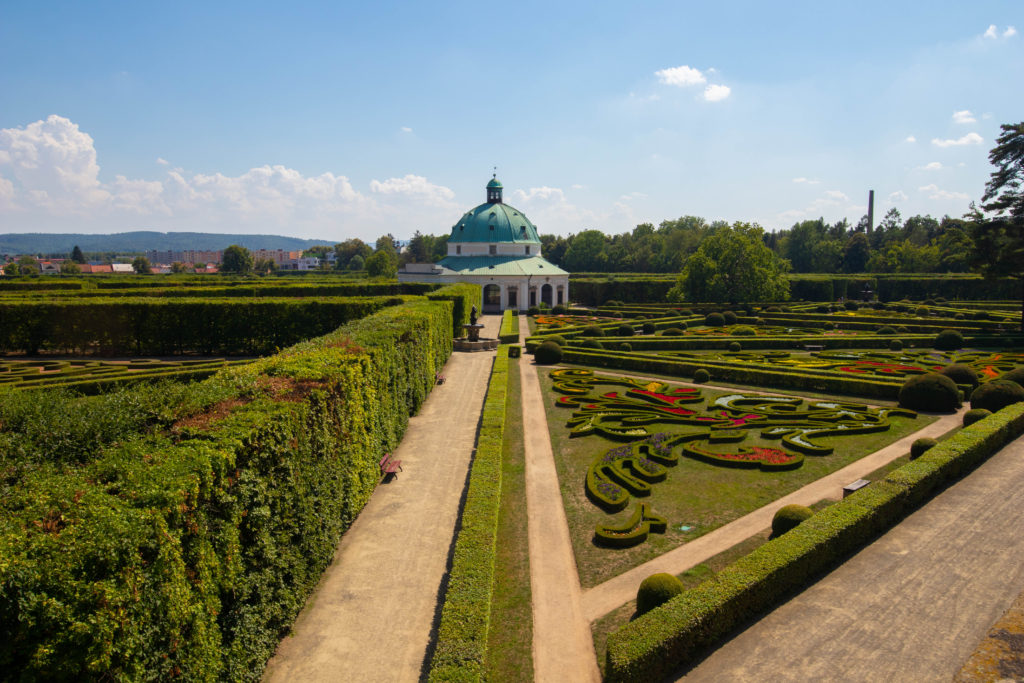 ---
Where to Eat
There are plenty of places to eat in Kroměříž. You can have traditional Czech cuisine, pizza, burgers or so many other things. I would recommend Černý Orel right on the square because they make their own beer, which is award winning and they have good food. It's also a hotel.  La Fresca, which is also part of a hotel also has a good selection for breakfast, lunch and dinner. There are a bunch of other restaurants along the square that were also busy, but I didn't have enough time to try them all.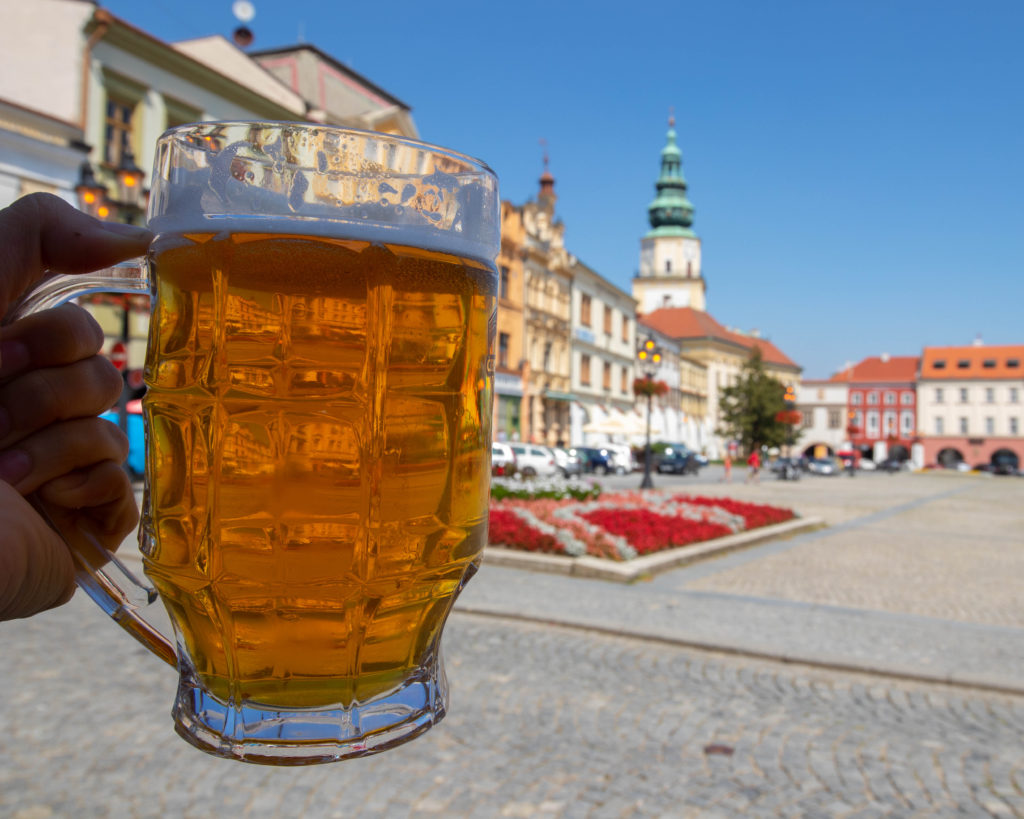 ---
Places to Stay
Hotel La Fresca is the perfect place to rest your head, just make sure you request a room overlooking the square.
Černý Orel is another hotel option right on the square and also part of the restaurant/brewery.
There are no hostels in the area because it is a smaller city, but the hotels have great rates and are really nice. During hot summer months, some hotels don't have air conditioning, but allow you to open the windows for a breeze.
---
Want to save this page for later? Don't forget to pin it!
*This post might contain affiliate links. These links are at no additional cost to you and allow me to continue creating content.
*This is a sponsored blog post, but all opinions are my own.