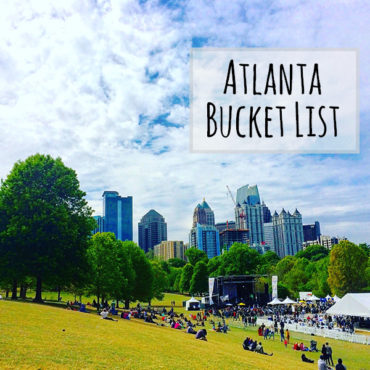 Atlanta is a large city that is continually expanding, which means there are so many activities or things to do in and around the city.
Here's my [always growing] Atlanta bucket list.
Go to the Aquarium
Did you know that Atlanta is home to the countries largest aquarium? There are small fish, large fish and even some animals that aren't fish. You can also see a show or two during your visit. It's great for kids and adults.