Over the course of my life I have been fortunate enough to visit so many different Caribbean islands and I thought it would be cruel if I didn't share some of my favorites. So I'm going to list my top 5 and share why I love those incredible spots.
5 – Tortola/Puerto Rico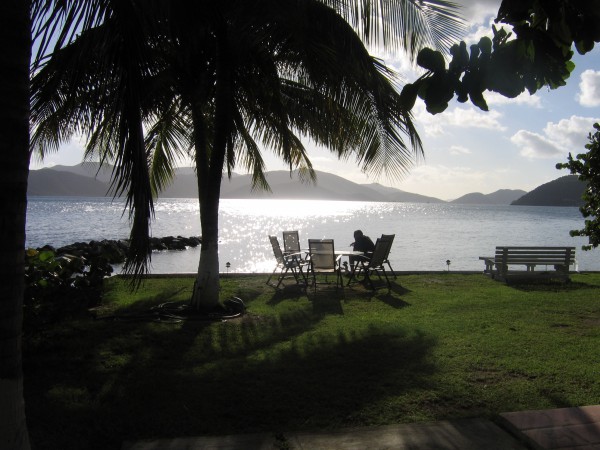 This is a tie because I can't decide which one I loved more! Tortola was so great, but I also loved Puerto Rico. You can't go wrong with either one.
4 – Bonaire

Bonaire is incredibly beautiful and has AMAZING snorkeling and scuba diving. My only problem was the lack of sandy beaches. After I got over this I enjoyed exploring the beaches and the cacti that cover the island.
3 – St. Thomas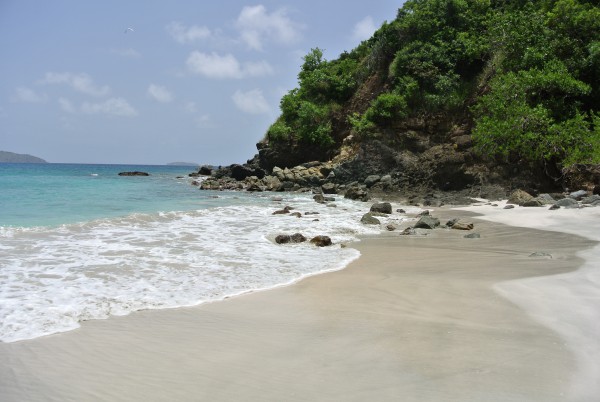 I might be a little biased because I've been to St. Thomas so many times, but this island has beautiful beaches, great restaurants, and shopping! I always have a great time here.
2 – St. Kitts
This entire island is beautiful. There are monkeys everywhere and there is so much to see. My family and I were able to explore Brimstone Hill Fortress, which had stunning views.
1 – St. John
By far my favorite beaches. Each time I go there is another secluded beach we discover. My family usually rents a boat  and a jeep to drive around the island and explore.
Whether you visit any of these places or go somewhere else, I highly recommend getting out of your comfort zone and leaving the hotel bubble. My family and I usually take these trips together, although I have been to St. Thomas quite a few times without them. The best way to truly experience a new place is to try new things and always have fun! All of these islands are so special to me and if I had time I would flood you with more details.