Iceland is one of the most popular places to visit right now and I totally understand why. The landscape is so unique, which makes it the perfect place for an Icelandic road trip.
Do you love road trips as much as I do? An Iceland Road Trip is the best way to see the beauty of Iceland so here are my tips and tricks!
Be prepared for more than one climate each day
When driving around and exploring, it might go from super sunny to rainy and windy within minutes so be prepared. If you're going for a long hike, make sure you have the right gear with you in case the weather turns. Also, if you're in a larger camper van you might have to hangout at a gas station to wait out the wind. We had to do this one day and it's not so bad. Grab an ice cream or a hot dog and relax.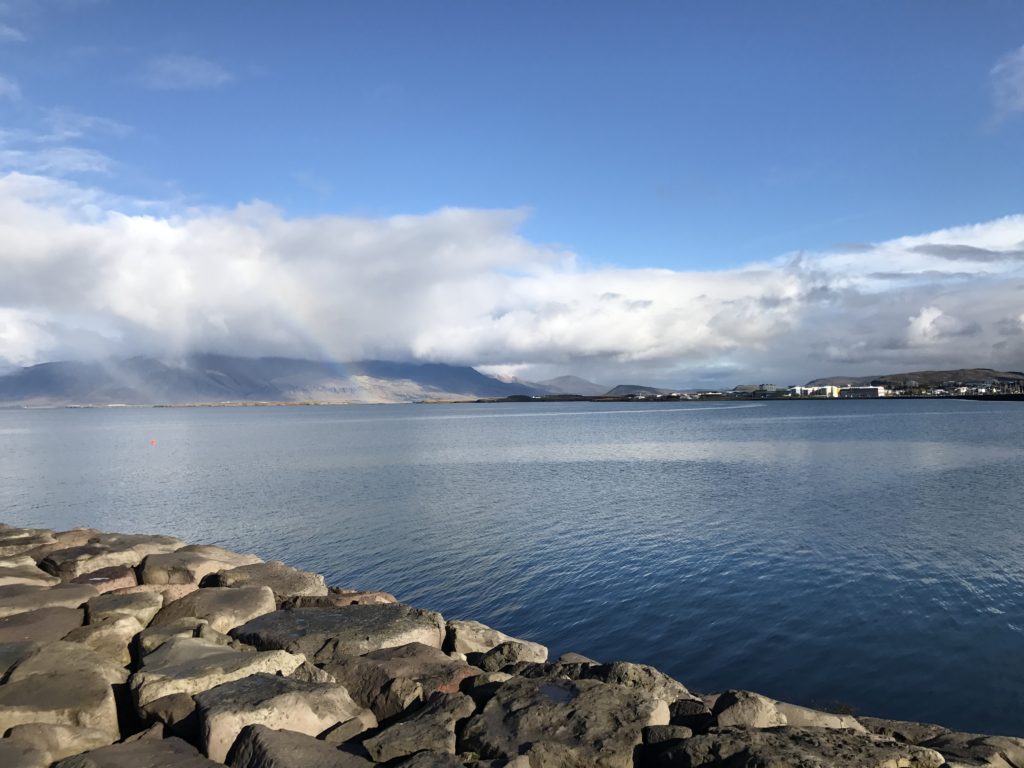 Go grocery shopping to save money
Iceland is more expensive than most countries so grabbing some groceries and preparing meals yourself will save you more than you think. We stopped at Bonus in Reykjavik (there are a few), but there are some others while driving around the country. I'd recommend relying on the locations in Reykjavik just in case you don't make it to the next camp site or store due to weather or stopping for longer than expected [this happens a lot].
You don't need a Four-Wheel Drive vehicle, but it helps
Some of the places you might want to explore will have a turn-off down a dirt road and having 4WD will help. We were able to make it in our camper van, but I've heard of some locations being down roads that are only accessible by 4WD vehicles. We also only did the Southern region this time.
Money
You won't need to exchange as much money as other destinations. Credit cards are accepted everywhere, but the type of card accepted varies. I was able to get by with an American Express in 80% of the places we stopped, but Visa is accepted everywhere. I also didn't withdraw any Krona (cash) and relied only on my card. There were only a few times where I had to borrow from Crystal and then pay her back later. Also, if your card has a pin, know it! It is extremely difficult to get gas if you don't know your pin.
Water
We were lucky to have access to water at each camp site or parking lot we had to sleep in, but it's nice to always have water for hikes, etc. I've also heard of people who need it to help their cars from overheating [you never know, okay]. I always have a refillable bottle with me so I try to grab a jug at the market and refill my smaller bottle as needed. The water here is so good!
If you want booze, buy it Duty Free before leaving the airport
Iceland is already an expensive country and alcohol is too. You can only buy it in state owned stores (Vínbúdin), which might not even be open when you go so be sure to check hours before going [if it's out of the way]. When you do buy it there it can be pricey so if you want to drink here it's best to buy it before leaving the airport.
Phones are important
Take a USB charger to plug into the lighter in the car. Keep your phones charged, especially if you're using your phone for GPS. Also, download the maps.me app, it works really well in Iceland and you don't need wifi and then you save 15€ a day on renting a GPS console. -Emily from See Her Travel
Put your camera down
Iceland is breathtaking and when you're on a road trip you'll see so many incredible sights and landscapes. My tip is to take those pictures, but also put your camera down. Look around and soak it all in without worrying about always having the perfect picture.
Be respectful
Tourists in Iceland have been causing problems for locals, which isn't good. Make sure you're throwing your trash away in the proper place, not just tossing it anywhere. Don't use nature as your toilet, there are plenty of places to stop to use facilities. This also means staying on the paths that have been created when hiking or wandering around. They're put there to protect the natural vegetation, but still allow for viewing of all the sights.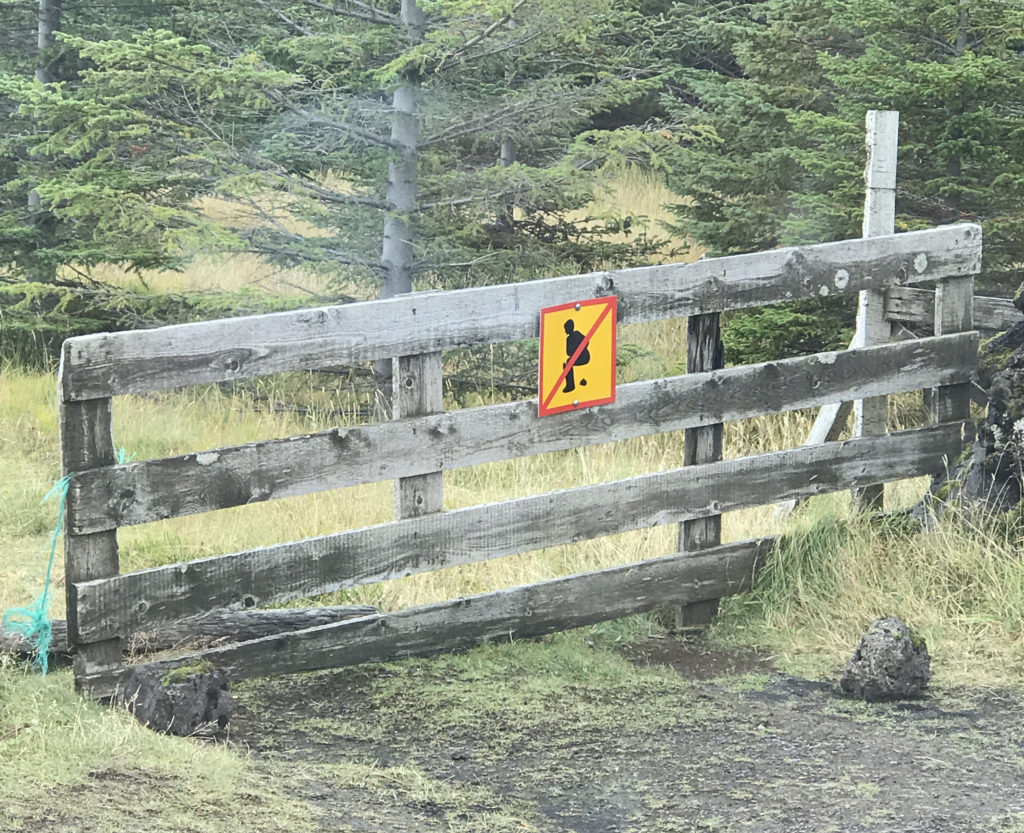 Iceland has one of the most fascinating landscapes and I'll definitely be back for another Iceland road trip!
Have some more tips?? Let me know in the comments!
Want to save this page for later? Make sure to pin the image below!